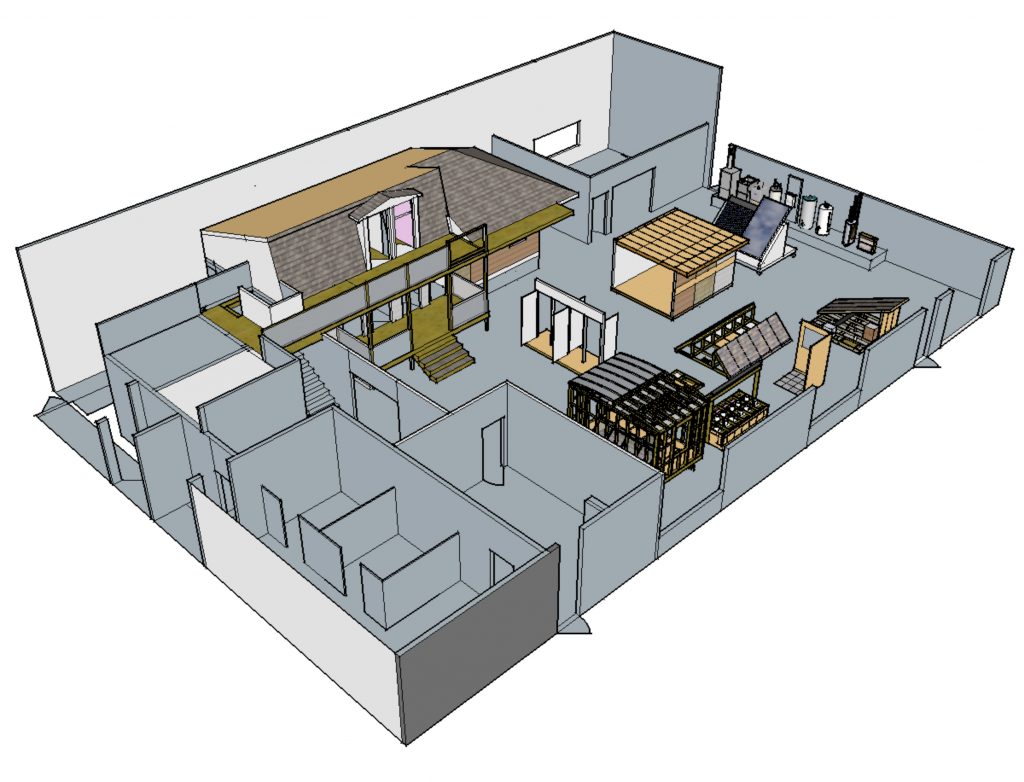 5,000 sq. ft. weatherization learning lab for hands-on, interactive and high-comprehension training
two-story construction training house with contemporary and historic framing methods, transparent wall and roof panels to highlight construction and insulation materials, air sealing and roof vent installation methods
fully functioning gas combustion and electric appliances, solar hot water systems
small / large classrooms seat up to 12 / 24 people in any configuration
The BPC maintains a comprehensive resource library.
Select a topic to show all content.
Sign-Up for the Building Performance Center Newsletter