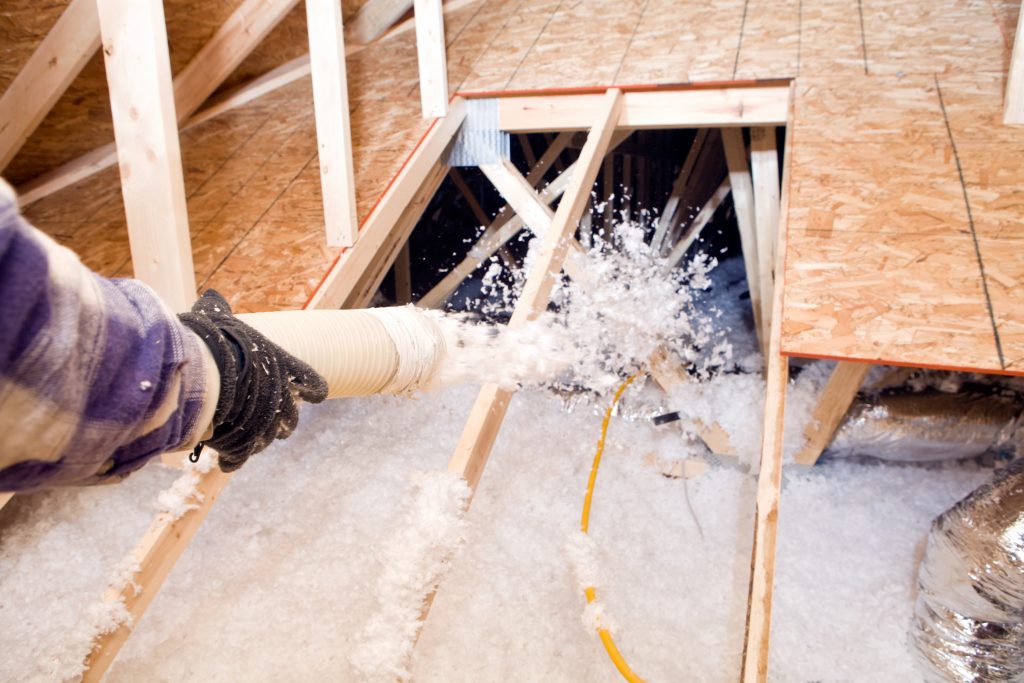 ¡Nuevo! Traducción al español disponible para cursos selectos.
BPC is pleased to announce the offering of simultaneous Spanish interpretation services for select trainings!
We are still in the "beginning phases" of this service, but with enough interest and advanced notice, we should be able to include this valuable service in certain trainings.*
How it works: A translator will be present during the training, interpreting through a microphone directly to learners' headphones. Certain documents handed out during the training will also be available in Spanish.
*With advance notice BPC can offer select trainings in Spanish. Currently, we can provide training with Spanish interpretation for Weatherization Technician and Building Science Principles trainings. Other trainings, such as RRP, are under development. Success of our effort to offer interpretation services is contingent upon having sufficient interest. 
Please help us spread the word so we can support our Spanish-speaking workforce!
If interested, please contact Robyn to learn more!
Sign-Up for the Building Performance Center Newsletter