Diagnostic Testing and Building Energy Analysis
The BPC's technical staff combines experience gained from working on over 1,000 buildings with science-based, expert knowledge of building performance.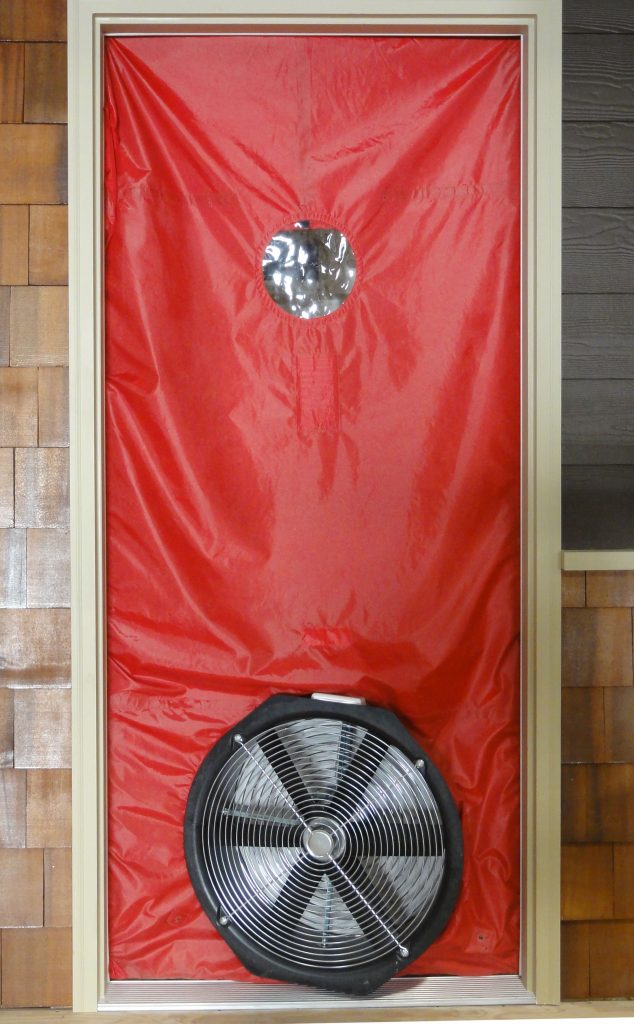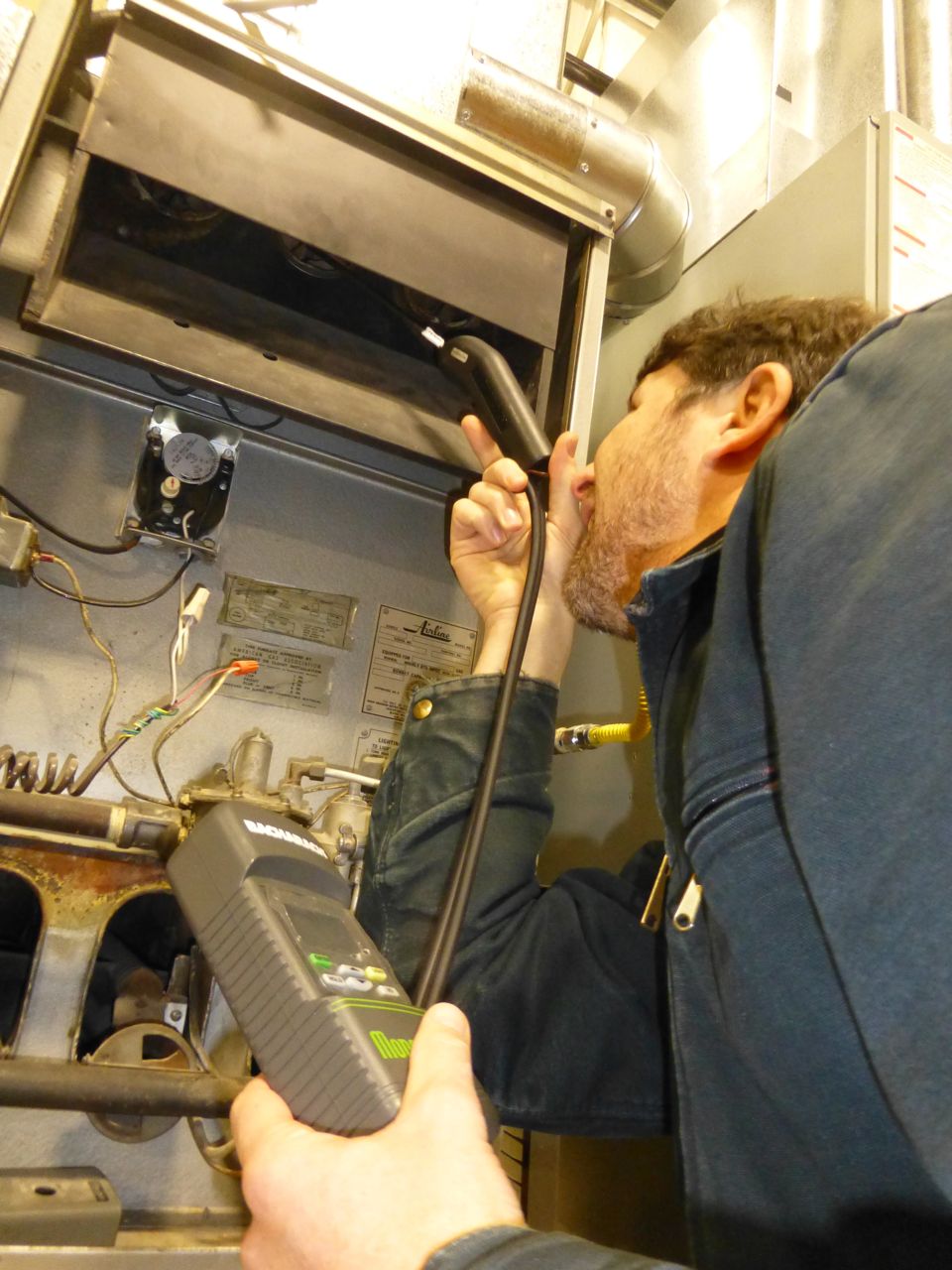 We can investigate, performance test and advise on a wide range of building energy efficiency related concerns:
Diagnostic Testing including:

Residential and Commercial Energy Code Compliance Blower Door Testing
Residential Duct Testing
Multifamily Compartmentalization Testing
Energy Code Compliance – new construction

Energy Efficiency Upgrades – if you are a home owner or small business proprietor interested in a complete energy use analysis, look at our Community Energy Challenge.
Specific Energy Related Concerns – if you have a specific question such as:

why is the heating system not doing the job?
does a window upgrade really make economic sense?
how much can more efficient lighting save?

Construction Related Decisions – if you are planning new construction or a remodeling project and need to make energy related decisions.

---
Pricing Schedule for Whatcom, Skagit, Island and San Juan Counties
Blower Door Tests and Duct Tests
Base fee single test $250
Two tests with single trip $400
<30-mile drive from BPC 3406 Redwood Ave, Bellingham, WA., no travel fee.
>30-mile drive from BPC 3406 Redwood Ave, Bellingham, WA., $50 travel fee.
San Juan County, $400 travel fee.
Tests outside of Whatcom, Skagit, Island and San Juan County (i.e. Snohomish and King) are case-by-case pricing. The above prices are for residential tests only.
Community Energy Challenge
Sponsored by federal, state and local governments as well as utility providers, this energy saving program is delivered by a partnership of BPC and Sustainable Connections and provides energy retrofit services to non low-income families and businesses within Whatcom County including:
a Home Energy Assessment and action plan
links to qualified contractors
help with tax incentives and rebates
exclusive financing options
100% quality assurance
BPC qualified staff can create comprehensive building energy use models to help homeowners, building owners and contractors analyze the costs and benefits of energy-saving strategies when planning new construction or a remodel. Our models can be built from architectural plans or from an on-site inspection.
Multifamily housing managers for low-income and subsidized housing receive energy bill allowances from utilities based on estimates of average energy consumption that can be expected of their tenants. Our energy models have been employed to establish such allowances.