Online Learning Support
Overview
To successfully participate in an on-line, live-stream course we recommend you have a distraction free environment and access to your own computer or tablet for the duration of the course. If this is not possible please contact the BPC to see if special arrangements can be made. 
Recommended bandwidth for webinar attendees: For 1:1 video calling: 600kbps (down) for high quality video and 1.2 Mbps (down) for HD (High Definition) video
System Requirements
An Internet connection – broadband wired or wireless (3G or 4G/LTE)
Speakers and a microphone – built-in or USB plug-in or wireless Bluetooth
A webcam or HD webcam – built-in or USB plug-in
Or, a HD cam or HD camcorder with a video capture card
Supported Operating Systems
macOS X or macOS 10.9 or later
Windows 10 (Home, Pro, or Enterprise)
Windows 8 or 8.1
Windows 7
Windows XP with SP3 or later
Windows Vista with SP1 or later
Supported Tablets and Mobile Devices
Surface Pro 2 or higher running Win 8.1 or higher
OS and Android devices
Blackberry devices
Supported Browsers
Firefox, Chrome, Safari
We recommend that you have the latest version of supported browsers, and have cookies enabled. Note that for Moodle, Learning Management System, you will need to have JavaScript enabled.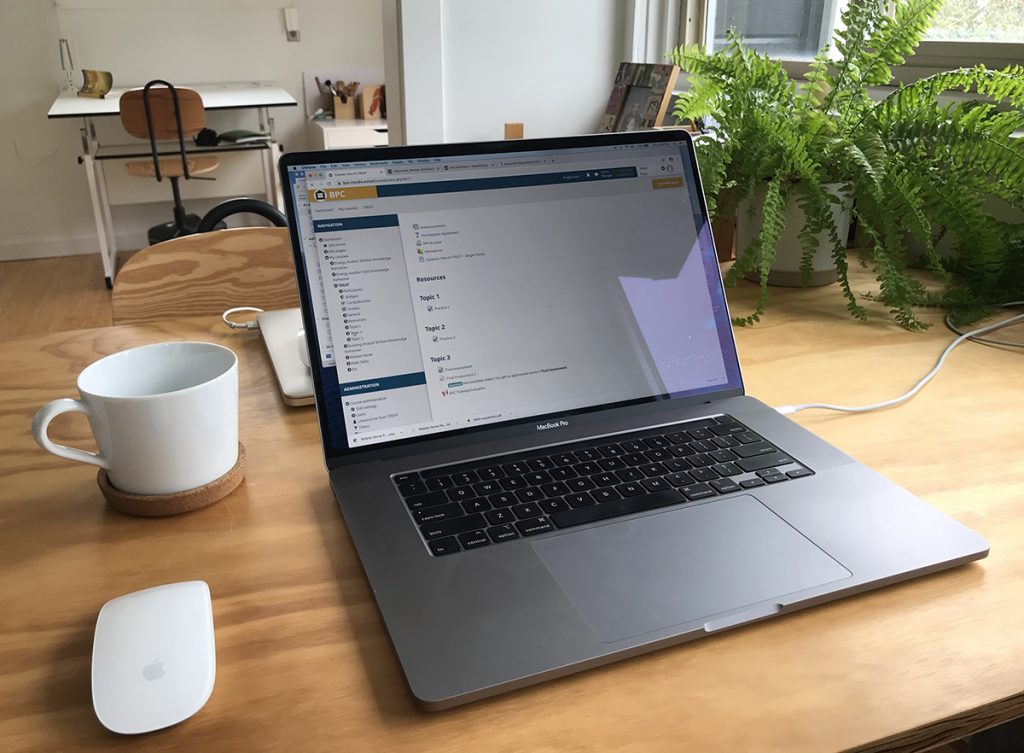 Additional Support
Please reach out to your instructor or contact the Building Performance Center by telephone or email. Issues of higher priority should be reported by telephone. Issues that do not require immediate response should be reported by email. We make every reasonable effort to respond within one hour of receipt of contact.
(360) 734-5121 x1123, 7AM – 5:30PM, Monday – Thursday, Pacific Standard Time
Additional resources for using the Zoom Desktop Client can be found at support.zoom.us.