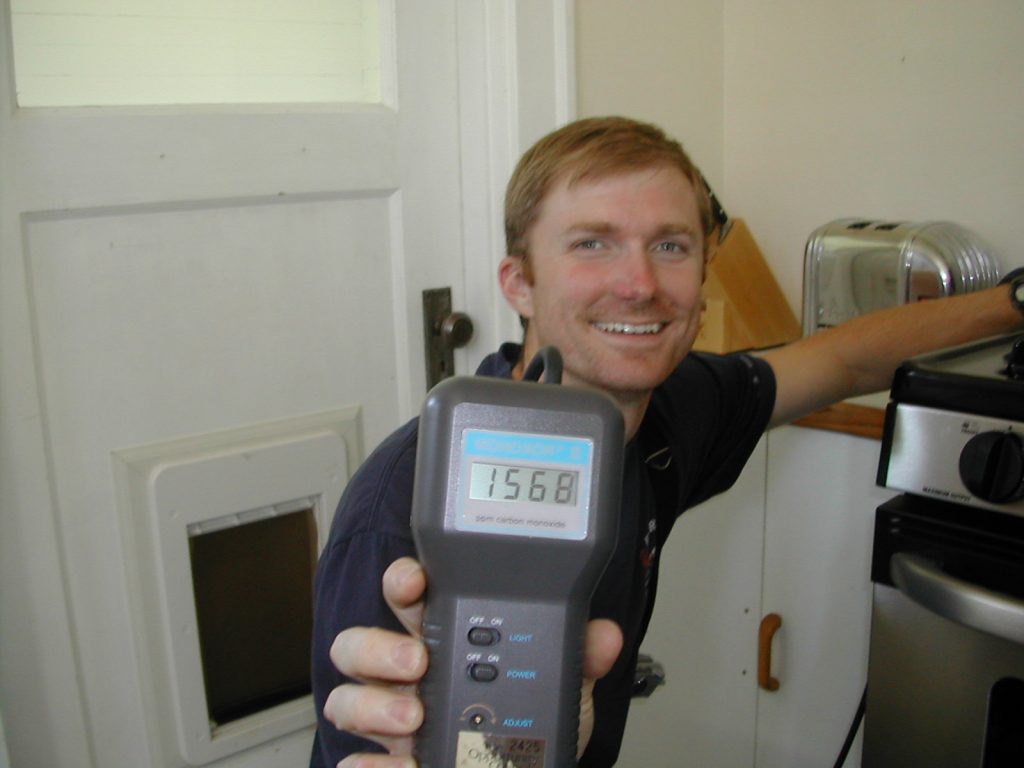 Enhance Your Reputation
Quality matters. It's one of the most important components of a successful housing improvement program. The BPC has led quality assurance and inspections of 2000+ energy efficiency retrofits, home repair and lead hazard reduction projects. Our approach is comprehensive and thorough; our goal is for all programs to achieve quality results, every time. We use a systems approach for consistency and clarity.
attention to detail
managed expectations
clear communication
follow-through
mutual accountability
feedback loops to measure and evaluate
Our focus is on 100% inspection of details critical to project success. We ensure that all team members understand their role and responsibility in contributing to quality projects. While we realize there's a trade off between quality and cost, we err on the side of quality because we think it's that important. Without high quality work, you will not achieve the energy savings possible.
The BPC has designed QA programs, or provided QA inspections for several programs.  We can help you too. Contact us for more info on building QA into your community program.
Community Energy Challenge, OC, Whatcom County
 Weatherization and Home Repair , OC, Whatcom, Island and San Juan Counties
Whatcom County Housing Authorities